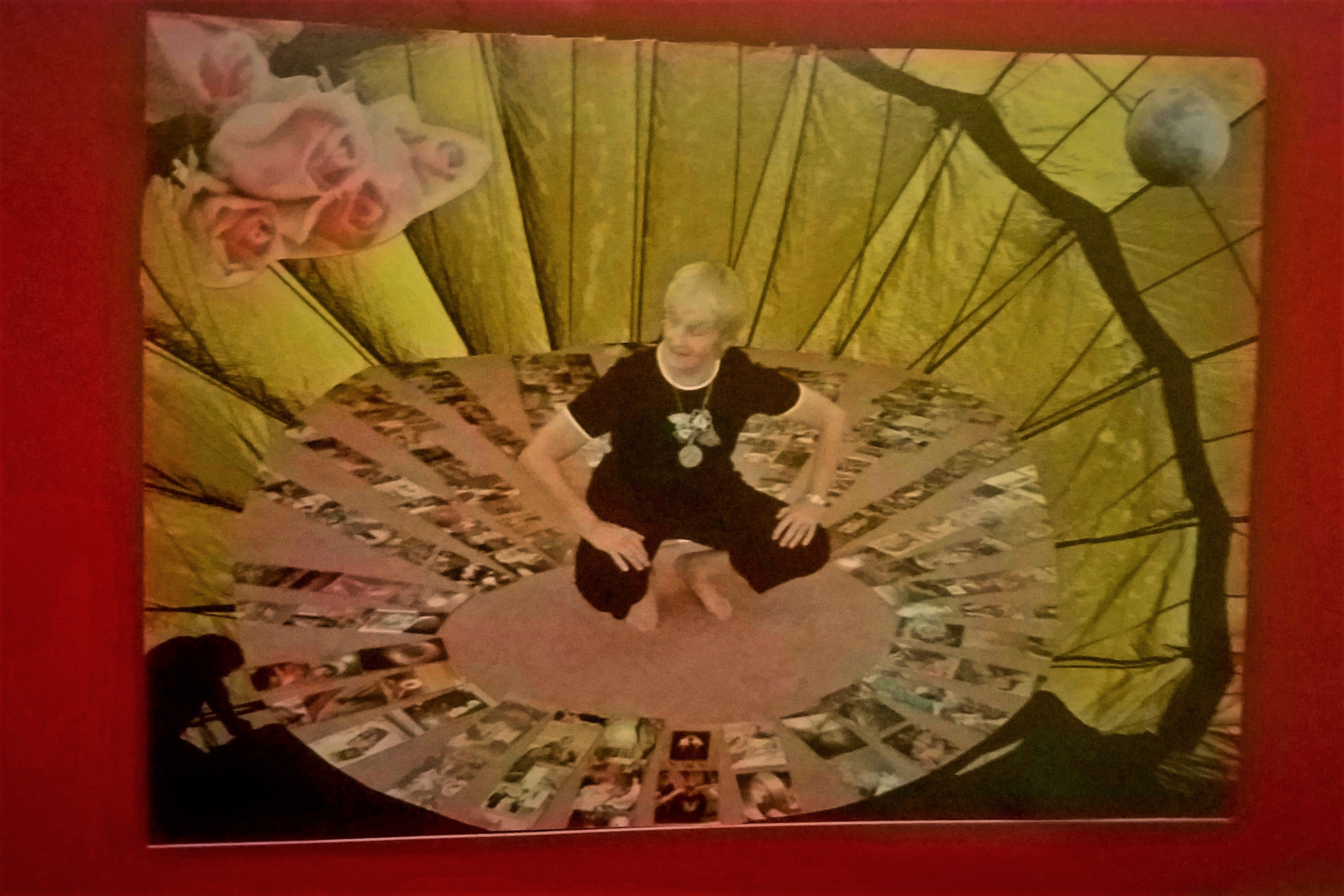 Seena Frost inspired the evolving process of SoulCollage®
She blanketed the world with her sensory parachute
like a gift of aromatic roses. We become stirred to create.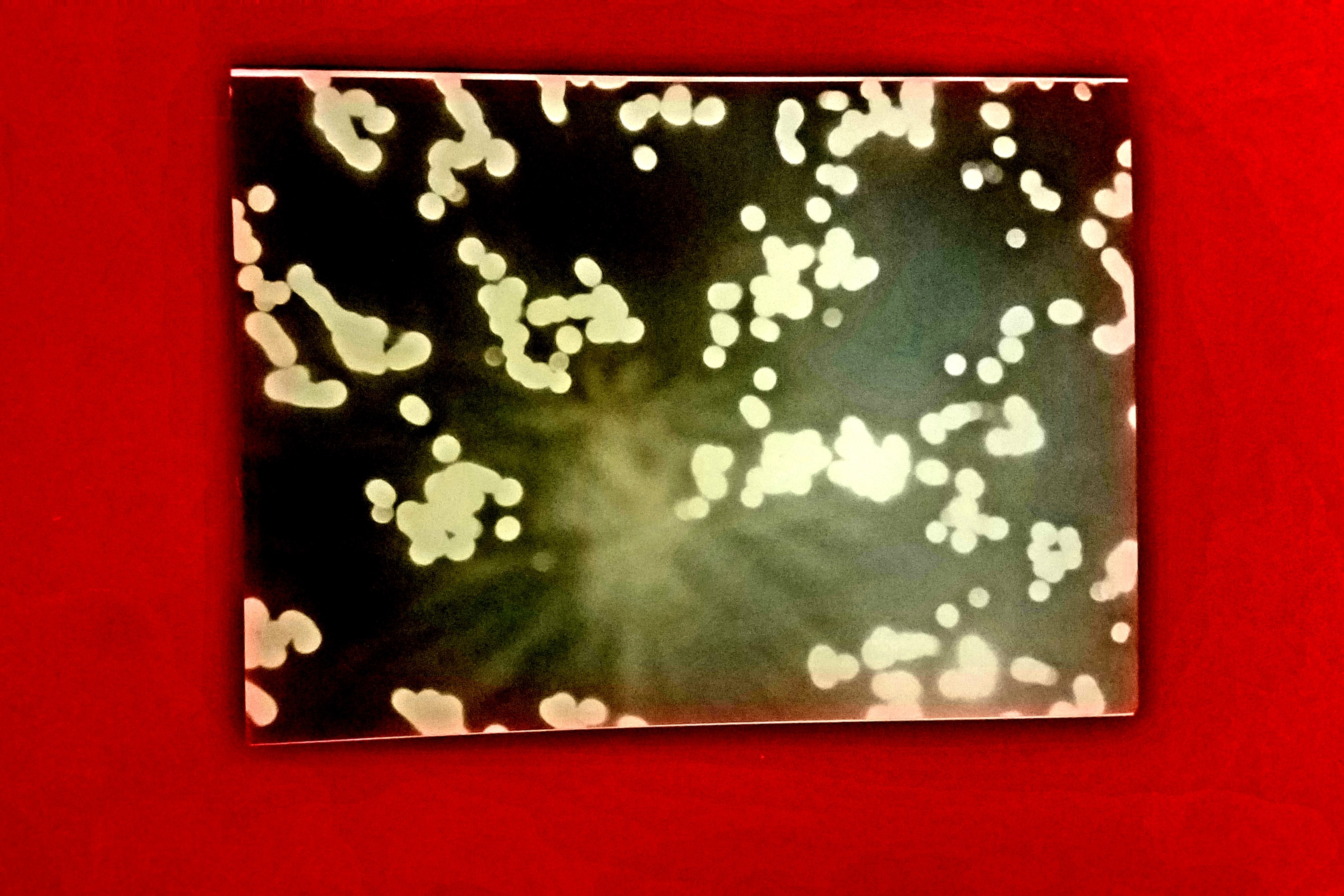 This is my Source card and my photography.
We come from one and we are many.
These images can be found in purchased and donated magazines, photo's, calendars, books, cards etc., and from stock photos and or personal materials.
SoulCollage® cards are not sold, traded, bartered, or copied (except as a back-up for the card maker's own use) as is stated in the Principles of SoulCollage®.
Where SoulCollage® cards are available to be seen by others, it is for the purposes either of demonstrating the SoulCollage® process or of sharing the card maker's inner process in the context of community.
SoulCollage® is grateful to the artists and photographers who make this deep awakening process possible and in all ways SoulCollage® seeks to be respectful of their rights.