Next appearance is FREE:
SoulCollage® for Writers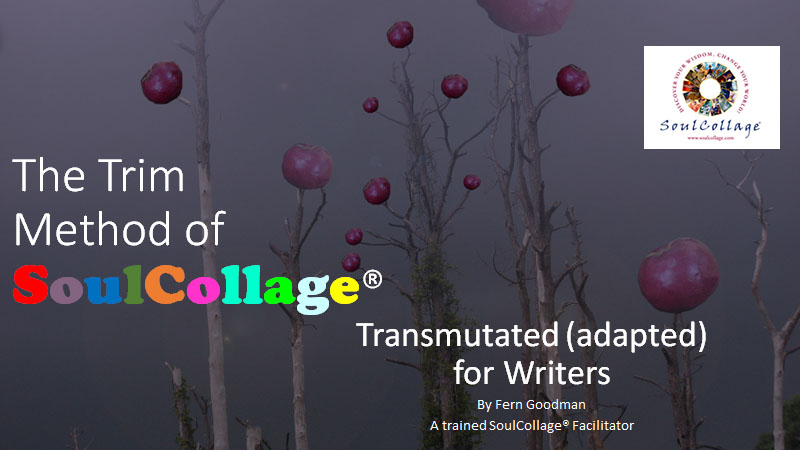 via WORD LAB
Wednesday, September 25, 2019
7:00 PM to 9:00 PM
460 E New England Ave · Winter Park, FL
We will be in the downstairs community room near the front entrance.
Details
This is a writing workshop that will focus on learning a new technique or method each month. A guest speaker will share a sample of their work and then give a writing prompt for everyone to follow.
We'll all write for 30 minutes, and then share our work with others, and receive helpful suggestions about what to improve. Bring your laptops, tablets, or notebook and pen and a willingness to learn.
This month's session is a special one from Fern Goodman. She's going to teach us about SoulCollage.
SoulCollage® for Writers of all genres. Ignite, enhance and stimulate your inspiration and imagination.
Find the 'extra spark' you need by choosing images, cutting and creating one cohesive idea into a collage card. Write about the card's message by answering the prompts provided, and clarify your discovery by sharing within the writer's group.
All materials are provided and seating is limited for this activity.
We will be in the main community room on the first floor for this event.
see ya there