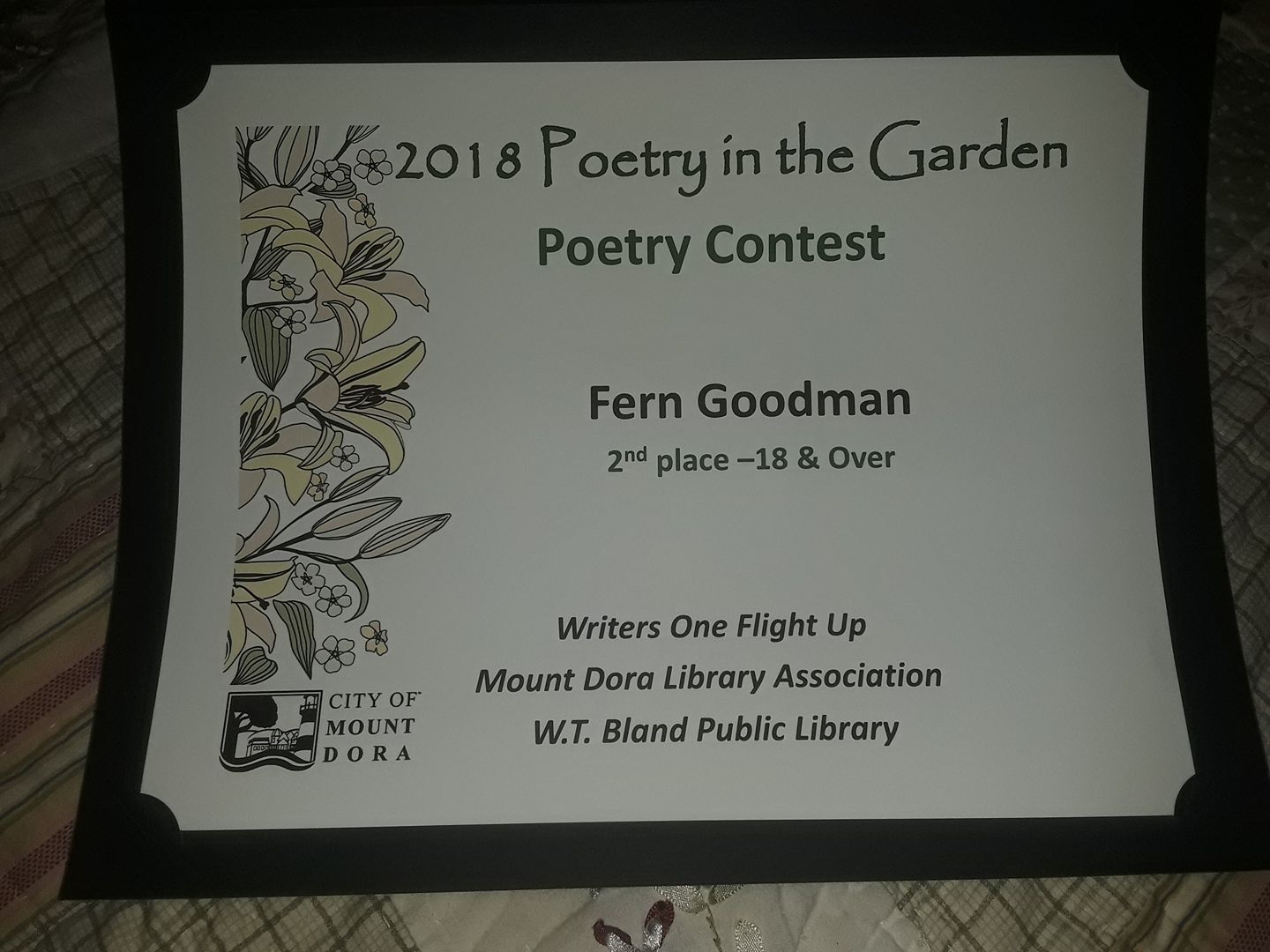 Birthday Bash
The thought of clean underwear never crossed my mind.
Upon impact my brain turned deaf and blind.
An internal voice had insisted he would stop,
but he's outside the car window, callin' a cop.
Immobile in my seat on today's birthday bash.
No bodily injury, nor graveyard smash.
The meal served at my party is a T-bone crash.
His fault, Mr. Mercedes, with the gray mustache.
Frozen at the intersection of space and time
Cars try to pass, uninvolved in the crime.
I can't drive away, or reverse to pre-disaster,
side airbag hangs, grateful we weren't going faster.
Trembling hands drop the phone
in shock, reacting on their own.
I call my spouse on his way to the gym
Briefly, I whimper why I won't be meeting him.
He comes to my rescue, limbs begin to thaw.
Observing him take charge I wonder in awe
the purpose for this interruption on this very day.
Could I have sped up to get out of the way?
If thought becomes real, what motive in my head?
I'm quite certain I didn't favor myself dead.
Perhaps I desired a safer auto, yes please.
This one surrendered with the greatest of ease.
A Policeman intrudes, "Vehicle in neutral?"
Uncovering the reason is probably futile.
I steer as they push me to the side of the road
and start up my car with a keyless code.
Weeks later, I still hear the crunching sound,
feel the strain of my body being jarred around.
Then I smile with relief, recalling a mother's lament.
I had worn clean underwear in case of an accident.
-Fern Goodman 10/17